CHUKCHANSI GOLD RESORT & CASINO
Come join the party, where the action can't be beat! At Chukchansi, we guarantee non-stop excitement that will keep you on your toes. With our thrilling gaming options, including thousands of slots and table games, the fun never ends. But that's not all! Immerse yourself in the electric atmosphere of our Firehouse Lounge and Casa de Fuego, where you can experience high-energy gaming in a smoke-free environment. Indulge in the culinary delights of our award-winning restaurants, where elegant specialty dishes and casual favorites await to tantalize your taste buds. And when you need a break from the exhilaration, Serenity Springs Spa & Salon offers a haven of relaxation. Treat yourself to a wide range of services designed to rejuvenate your mind, body, and soul.
We're excited to announce the latest addition to our offerings – 20 electric vehicle (EV) charging stations. Located on the first and fourth floors of our parking garage, you can conveniently recharge your EV while enjoying all the heart-pounding fun our resort has to offer. J117 and Tesla charging options are available, and our valet service also provides Tesla charging facilities. Best of all, charging is complimentary for all guests, ensuring you have the power to keep exploring.
Whether you're here for a day or planning an extended getaway, Chukchansi Gold has everything you need for an unforgettable experience of '24 Carat Fun'.
So don't miss out on the party and join us for the ultimate action-packed adventure!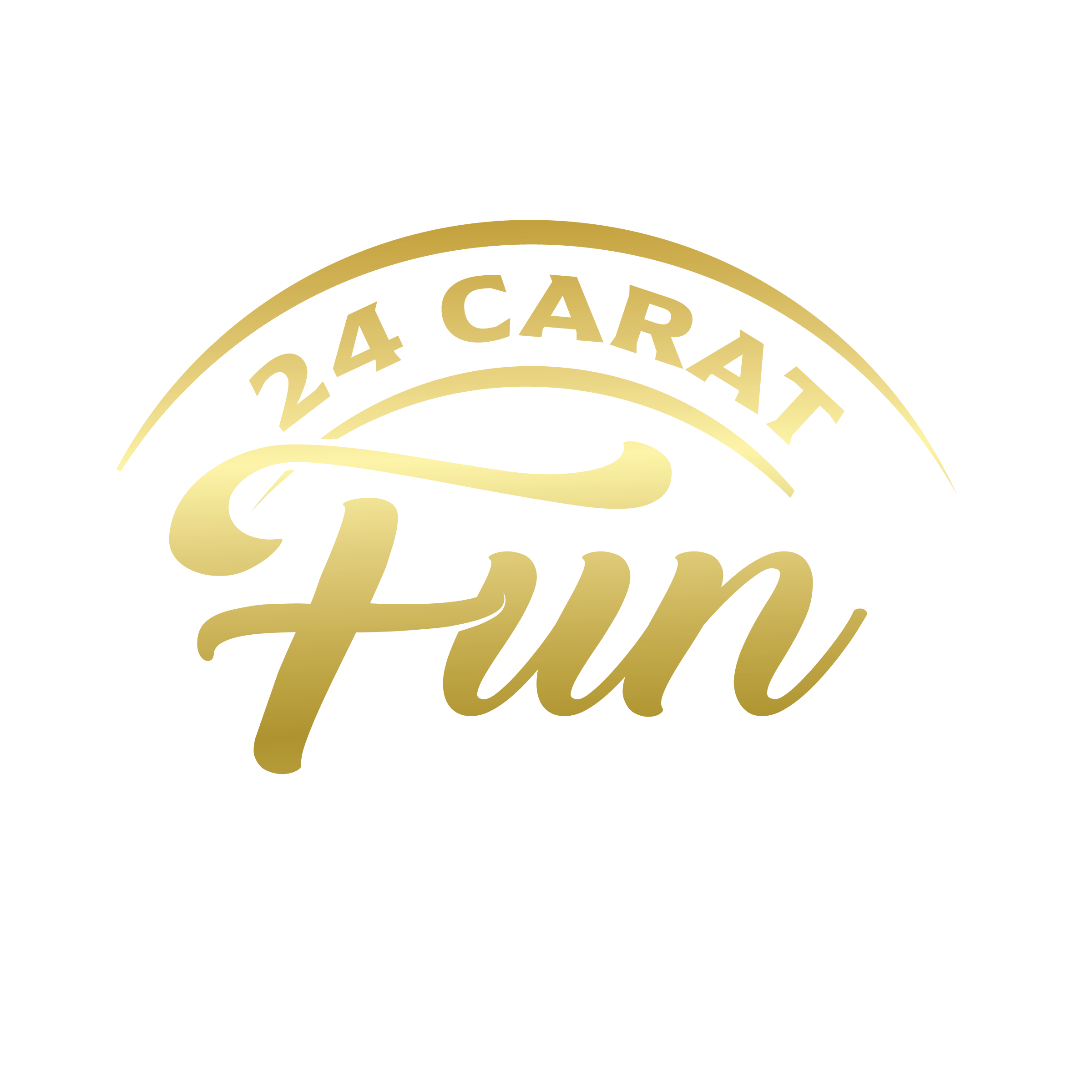 ---